The Sale Is On
Spring is here and we have a plethora of organic starts to help your gardens grow!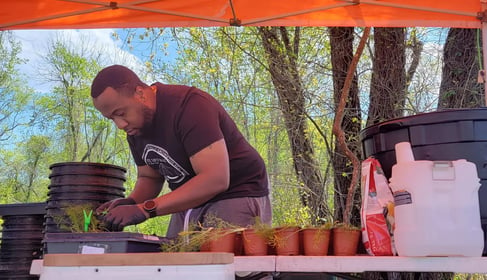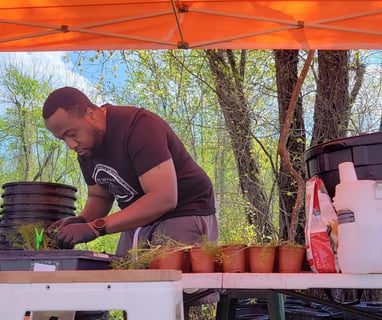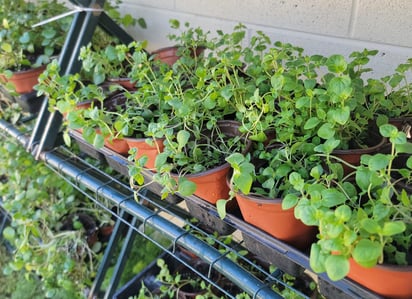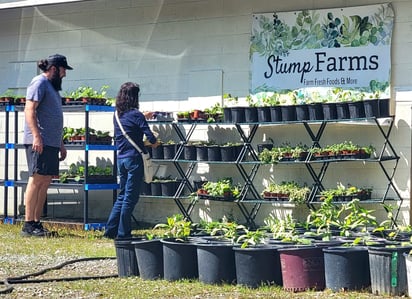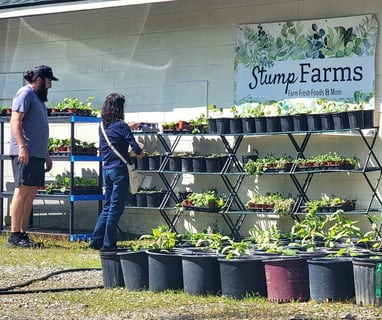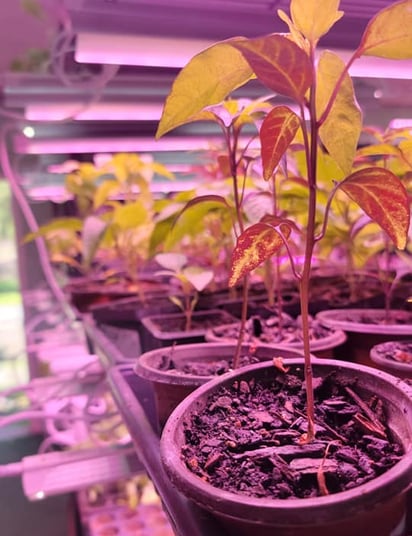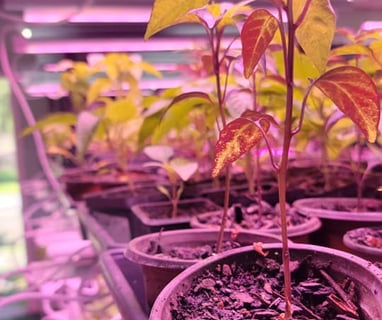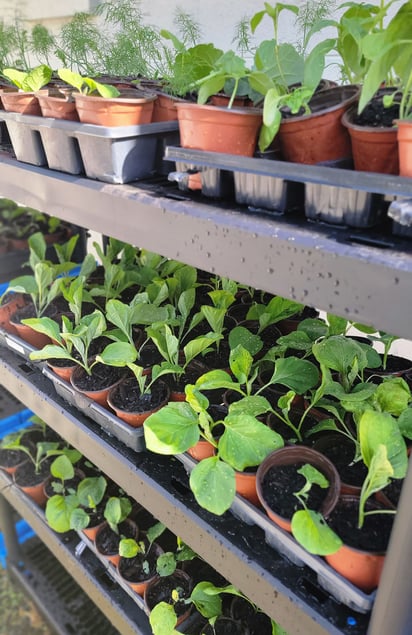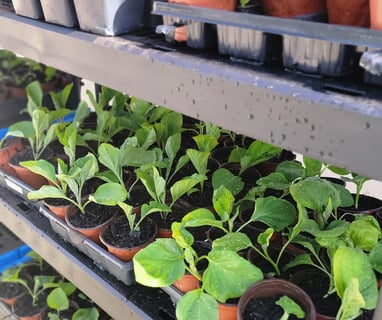 Alright plant parents to be....
The farms is full of greens for you and so now, when you pop in to get your weekly hydroponic greens, you can pick up a plant...or three!
We have many varieties grown with organic soil and fertilizer of course. All priced 3$-10$ So, let us help you fill your gardens with goodness!!
Tomato: Green Zebra, Brandwine, Brad's Atomic, Love Apple, Solar Flare, Tappy's, Crazy Cherry, Better Boy, Sungold, Purple Bumble, Striped Roman, Berkley Tie Dye, Black Beauty, Cherokee Purple & Amish Paste.
Peppers: Anaheim, Jalapeno, Black Hungarian, Paprika, Buena Mulata, Lilac Bell, Albino Bell, Poblano, Scorpion, Apocalypse & Banana.
Herbs: Lg Lf Basil, Genevieve Basil, Oregano, Parsley, Fennel, Rosemary, Watercress & Dill
Also: Roselles, Cucamelons, Eggplants, Ping Tung, Arrowhead Plants & Monstera