Gardening In The Mountains
We recently joined host Steve Pettis with the NC Ag Extension for an in-person interview about Stump Farms.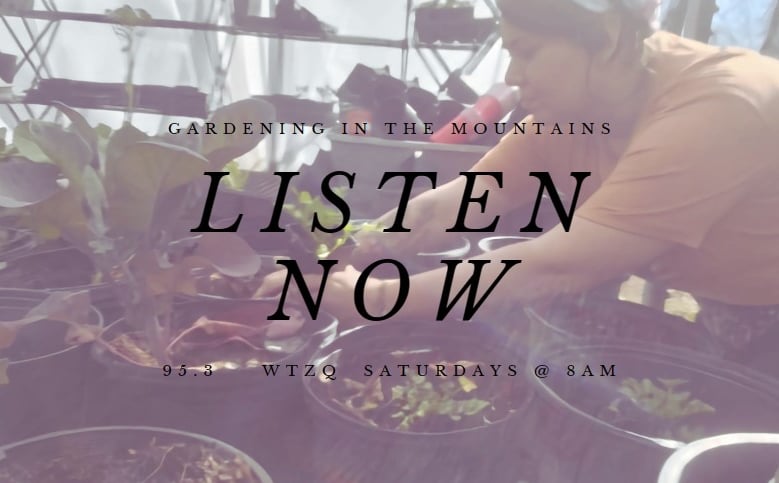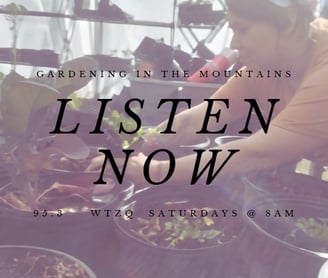 This past Saturday, our interview with
Steve aired on WTZQ @ 9AM. Gardening
In The Mountains covers local gardening
and farming information in
Hendersonville, NC.
It was a pleasure to be invited on and share more about our urban farm with the community! You can listen to Stever every Saturday at 9am and reach out for advice on all of your mountain gardening questions!
LISTEN TO OUR SEGMENT HERE!