We're A Community…Let's Build Something Together!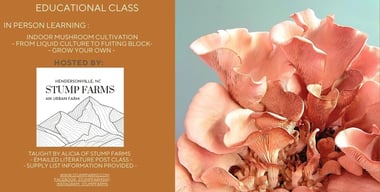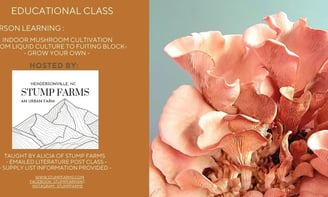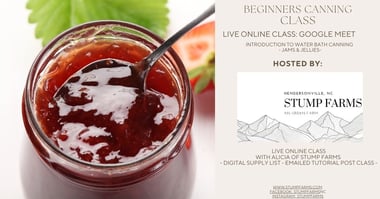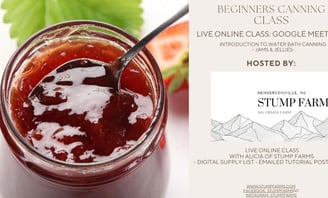 We enjoy sharing our knowledge with our community and encouraging the skills to normalize growing and cultivating on your own!
Our wish is to be a supportive arm in your growth to self sustainability through the classes you choose.
This season is closed but we will resume homesteading, gardening & mushroom cultivation classes in the fall!
Register for our newsletter for direct updates or check back periodically.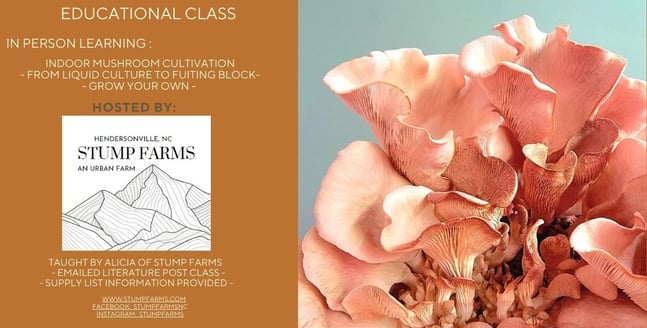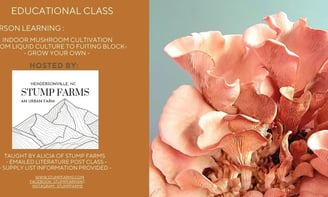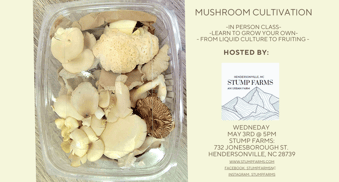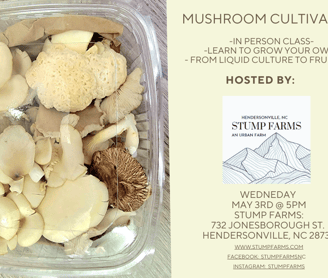 Learn step by step, the process to cultivate your own mushrooms indoors!!
This is an in-person learning experience hosted at our hydroponic farm. that will be approximately 1 hr.
Take-home materials with instructions will be provided at class.
$30 per person / Wednesday 5/3/23 @ 5:00 PM
This Registration is Closed*
Stump Farms:
732 Jonesborough St. Hendersonville, NC 28739